Manufacturing Coatings Since 1975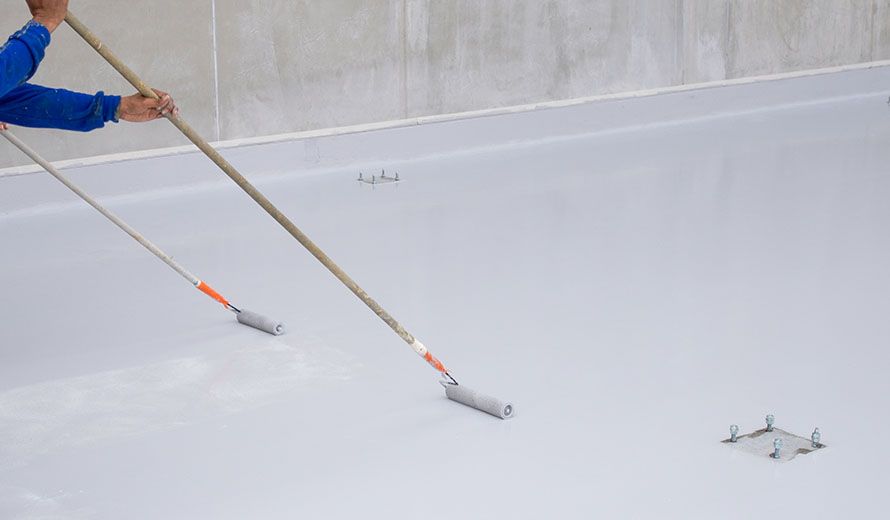 Highest Quality
Our products are of the highest quality.
Excellent Customer Service
We are passionate about providing excellent customer service and helping our customers in every way possible.
Personable Team
Our personable team is honest, friendly, and dedicated to providing only the best customer care and product support.
If you are in the market for coatings for low slope roofing, wall repair, or roofing fabrics, trust Specification Chemicals, Inc.